A GLOBAL LEADING,
& DYNAMIC
BUSINESS PARTNER
Committed to 'tailoring' innovative outsourcing
services, enabling our partners
to focus on their core businesses!
PASSION
IN
SERVING OUR PARTNERS
Our voice and non-voice services cover
the 6 continents,
speaking YOUR languages!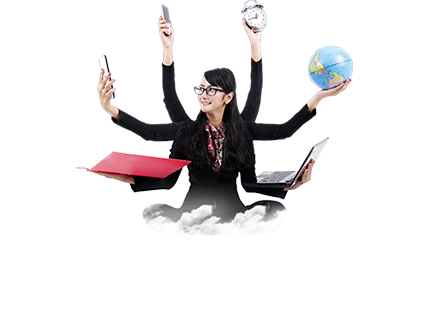 EXCEEDING
YOUR
EXPECTATIONS
Acting in transparency, integrity and passion
while applying our Standards of 'Quality & Flexibility'!